Merewether Motel
Located in Merewether, you are just a short drive or walk to just about anything in Newcastle - just a 3 minute drive to the ever popular Merewether Beach & a 12 minute stroll to The Junction, that is bustling with cafes, restaurants & boutiques, 10 minutes from McDonald Jones Stadium and only 2 minutes to Lingard Private Hospital.
Merewether Motel
231 Glebe Road
Merewether NSW 2291, Australia
(Access via Railway Street)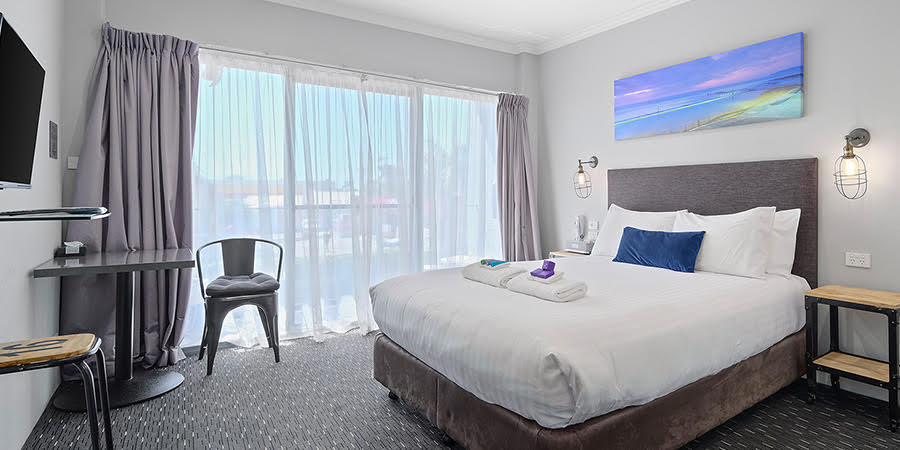 Room Features
We believe you should be comfortable when you're away from home, offering beds that ensure a restful sleep & consist of ultra-modern amenities with a 'waterfall' showerhead! Each room bursts with style & comfort & convenience comes first!
Flat screen
smart tv's
5 star pillow
top beds
Reverse cycle
air-conditioning
Complimentary
Wireless Internet
Privacy & block
out curtains
Free off-street
parking
Pool and Spa with
El-fresco BBQ area
25km to Newcastle
Airport
Book Direct & Save
Here are some of the reasons why you should book directly with us.

Best Price Guarantee - We will always try to offer our guests the best prices on our website. If you find a lower rate for the same room type and dates, we will match the rate and give you a free room upgrade subject to availability.

Special Advantages - Guests who book direct are at the top of the list for complimentary upgrades, free late check out offers and much more.

Talk to a Real Person - Isn't it great in this day and age to talk to a real person and even better mone who really knows what they are talking about! Give us a try, whether you need to know if we have parking for your trailer, require a porta-cot for your baby or require something special for your aniversary, our friendly team can help!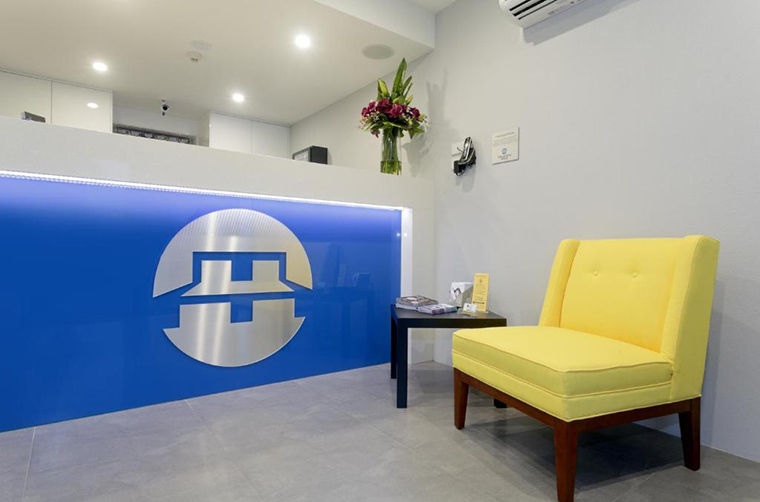 You will find that our online prices are the most competitive prices available. All our rooms are serviced daily. Ensuites, Queen Double & Twin beds, Off Street Parking, Breakfast Packages available, El fesco BBQ are, Smart TV & Free Wi-Fi.
Have an occasion at Newcastle? Contact our friendly staff & organise all your guests to stay at one place! We can even arrange a complimentary shuttle for group bookings, BOOK Direct and Save $
The Merewether Motel has bikes available for hire to explore the local area. Contact receptions to book your complimentary ride. View features on offer to make your stay safe and comforable